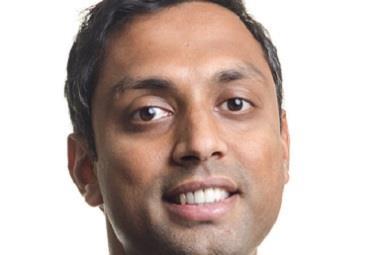 Markel International has appointed Bhavik Desai (pictured) as head of professional indemnity.
Desai replaces David Sawyer who has become managing director of professional and financial risks in the group's newly-created specialty and financial lines division, headed by James Hastings.
Markel have been writing professional indemnity in the London market for over 35 years.
"With PFR now being part of the larger SFL division we will be looking to explore development opportunities across this business group and more widely across Markel," Sawyer said:.
"Bhav takes over a team that is fundamental to the continuing success of PFR and the larger division."