Century Underwriting, formerly RUP Commercial Risks, wants to grow from an £18m GWP MGA to £50m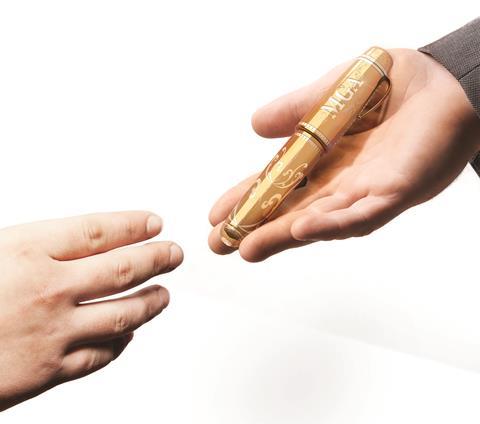 A motor fleet MGA which specialises in policies for haulers and couriers with a poor claims history has unveiled plans to expand into new niches following a management buyout (MBO).
RUP Commercial Risks rebranded as Century Underwriting on Monday following an MBO which was led and financed by managing director Guy Fraser and senior underwriters Ian White, Paul Shanahan and Spencer Mansell.
The MGA was part of Resolution Underwriting Partnership (RUP) – a company that provides support to underwriters who want to start their own MGA.
Century typically places insurance for haulers and couriers with high claims history which typically struggle to get cover.
Fraser said being fully independent would enable Century to expand into other product lines, make faster decisions when quoting and binding policies and plan its long term strategy.
Its main capacity provider is Markerstudy, but Fraser said the MGA was open to working with other insurers as it grows.
Century plans to win new business and brokers by writing insurance for new niche commercial markets, such as liability and property, while continuing to quote and bind policies within hours.
It also wants to grow from an £18m gross written premium (GWP) MGA to £50m within three years and expand its broker base from 300 to 500 within a year – with plans to work with around 1000 brokers eventually.
Fraser promised that brokers would have "a meaningful conversation" with a decision maker at Century as they had with RUP.
"We find ways to underwrite risks not decline them, and this means that brokers know they can come to us with confidence, that we will always do our best to find a way – even with the trickiest of risks. This same approach will continue under Century Underwriting," he said.
Policies can be placed over the phone, through a web portal or face-to-face.
Join the debate at our Insurance Times Underwriting Forum on LinkedIn