Launched at the start of 2015 MGA plans to write more than £100m in GWP in five years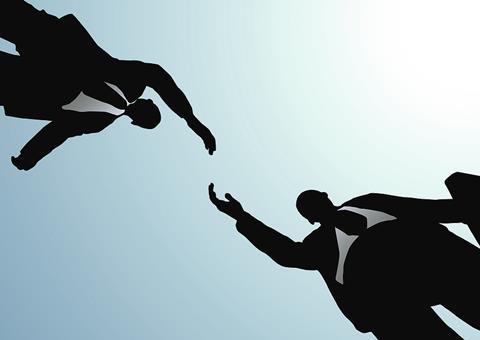 Managing general agency (MGA) Modus has expanded its team with four more hires from Arthur J Gallagher.
Giles Ashley has joined as product development manager.
Reporting directly to head of product development Louise Doyle, Ashley will be responsible for new and existing product builds with software houses and key strategic partners.
James Russell and Richard Edwards have also joined the team as underwriting managers.
They will jointly be responsible for underwriting control performance management and development of Modus' suite of products, while supporting the distribution team, to manage and develop Modus' relationships with brokers.
Both will report to underwriting head Jackie Coppen.
Modus has also hired Su Symonds as broker development manager.
Reporting to head of broker engagement Lyndsey Barnett, Symonds will be responsible for the development, marketing and growth of Modus' open market product offering with UK-based brokers.
All four were previously at Gallagher's MGA Pen Underwriting.
Modus director Scott Banks says: "Modus has come a long way in just a few months since launching our new proposition to the market at the beginning of the year.
"We're building a team that will help us deliver market leading products, service and technology that provide effective solutions to our partners and that, in turn, will ensure we achieve our own business goals."
The hires announced today follow those of Laura Steele as head of strategic distribution and Barnett in August - both from Gallagher.
In July Doyle also joined the MGA from Gallagher.