MedCo means Autonet Law has to end deal with preferred medical reporting partner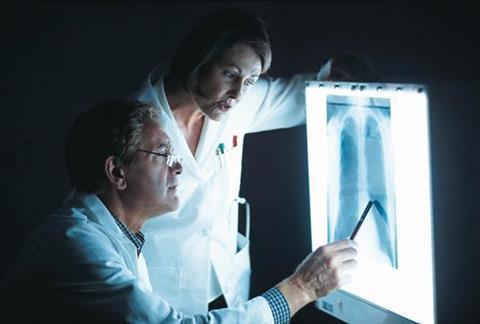 New government rules on medical reporting has forced Autonet Law to end an arrangement with KDB Medicals Ltd
Previously, Autonet Law had passed on customers who needed a soft tissue injury report to KDB Medicals, a firm it owns.
But under the Ministry of Justice (MoJ) changes introduced in April, Autonet revealed in its 2014 accounts that it will be unable to use KDB Medicals as its medical reporting organisation (MRO) and instead have to go through MedCo.
Amid concerns about conflicts of interests between MROs and claims management firms, MedCo was set up by the government to ensure people get a completely independent medical reporting agency to compile a report on their injuries.
People with vehicle injuries are assigned to any one of seven random medical reporting agencies that are part of the MedCo online portal.
MROs and individual medical experts are required to register with the portal in order to receive commissions for work on whiplash and other injury claims.
Medical experts are charged an annual fee of £150 to be included in the portal, while MROs must pay an annual registration fee of either £15,000 or £75,000 depending on how they are classified by the MoJ.