New Ascot MGA Ethos launches unit to write non-life business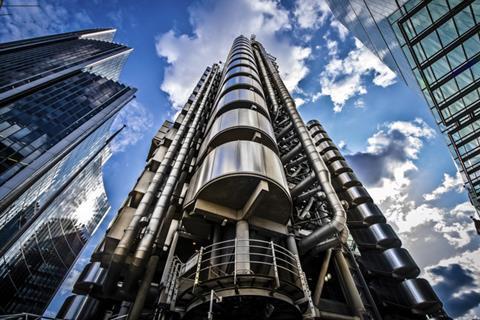 New Ascot MGA Ethos Specialty has launched its first sub-unit, called Vertical Underwriting Managers.
The unit, which Lloyd's insurer Ascot describes as an MGA cell, will write standard and specialty non-life business and will also target under-served market segments.
Its core business lines will include property, casualty, specialty, professional liability and insurtech.
The company has hired former Guy Carpenter managing director Joe Calise as chief executive of Vertical. It has also hired former WKFC Underwriting Managers executive Adam Schell as chief casualty officer and former Chubb executive John Casella as senior vice-president.
Calise said: "We are truly excited to attract underwriters of Adam and John's caliber to join Vertical. This demonstrates Vertical's commitment to underwriting first and foremost."
Ascot chief executive Andrew Brooks said: "I am delighted that Joe, Adam and John have joined Vertical Underwriting Managers. Their broad knowledge base and wealth of relationships within the industry are the perfect catalyst in building what will no doubt become a leading MGA in the specialty arena."