Here we feature Arbitrate's entry into the Claims Start-up category.
Arbitrate entered its basic hire rate (BHR) evidence service into this category – to see more fantastic Q&As from finalists, click here
What key achievement did your entry highlight?
In an industry first, our intelligent automation has been configured to deliver contemporaneous basic hire rate (BHR) evidence for private car and commercial vehicles, up to and including HGVs; allowing clients to benefit from huge indemnity savings across all vehicle types.
We've delivered an electric vehicle data set to clients, prior to anyone else in the market. This all enables our insurer clients to generate quantifiable savings against incoming credit hire invoices. Our rates evidence is (on average) 64% lower than the incoming hire invoice, delivering ultimate settlement savings of 52%, post negotiation.
Can you share data or testimonials to back up your bid to win?
Average credit hire invoice vs settlement suggested = 64% reduction in headline claims cost
Average credit hire invoice vs settlement = 52% reduction achieved on hire savings (this includes claimants that are impecunious). This is the post-negotiation settlement achieved, following presentation of Arbitrate's BHR evidence
Average savings against invoice value = £975 per invoice saving, enormous savings against incoming claims
Within our protocol review service, driven by Arbitrate: Total saving against protocol = £691 per claim, on average
Average BHR vs protocol = 50% saving realised against the previous protocol amounts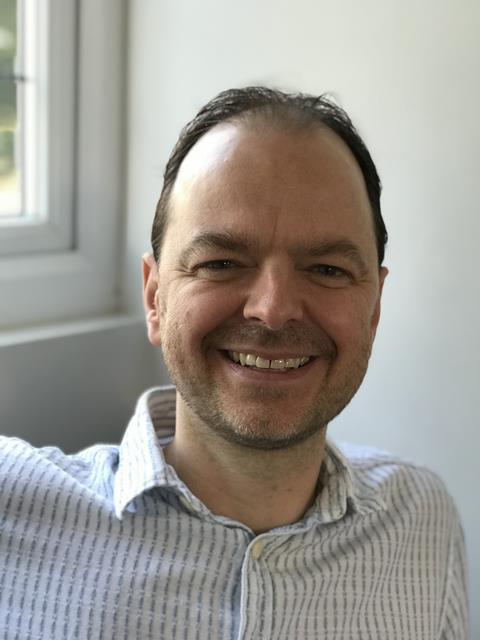 What sets your firm apart from the other shortlisted contenders?
We enable our insurers to reduce their settlement time by 15 per cent, bring down operational overhead, support and enhance their credit hire strategy and work with their legal supply chains to deliver almost complete success in litigation proceedings; 96 per cent court success in 2020.
We use the latest intelligent automation to drive efficiency and speed into the process. We lead with technology and advanced data analytics, driving maximum benefit for our clients through unparalleled insight and claims lifecycle visibility.
How will you celebrate if you are the victor?
We're getting the team together in a few weeks' time, to discuss the plan and strategy for the year ahead - the first gathering since the pandemic began!
If we win this award I will thank every member of staff for their enormous dedication and commitment to delivering a first-class service for our clients, before putting a glass of something fizzy in their hands!