It is Weald Insurance's first acquisition as an Ethos Broking Partner
Ethos-owned Weald Insurance has bought Sussex-based regional broker Cronin Underwood.
It will see Cronin Underwood which is currently based in Eastbourne transfer to Weald Insurance's Kent office in Westerham.
It makes it Weald Insurance's first acquisition since becoming an Ethos Broking Partner in 2018, the group now comprises nine regional centres and 13 satellites.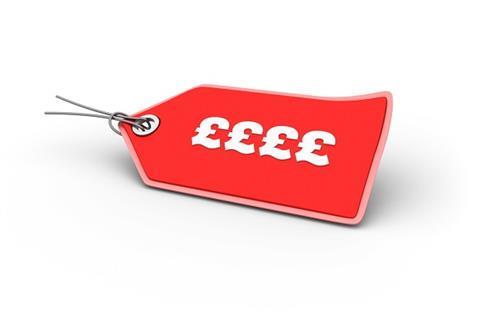 Chris Gibbs, Weald's managing director, said: "Being part of this wider group [Ethos] is enabling us to complete acquisitions of brokers that share our culture and future vision."
Weald Insurance was founded in 2003 specialises in property-related and commercial risks – fleet, motor and motor trade insurance as well as policies for high net worth individuals, it controls in excess of £14m GWP and employs over 40 people.
It was bought by Ethos for £6.4m in April 2018.
"Cronin Underwood has a fantastic spread of business which will provide us with capacity for growth and strengthen our offering within the region and I can't wait to grow these relationships further," Gibbs added.
Established in 2005, Cronin Underwood is a commercial lines focused business with strong property owners and commercial combined books of business.
Subscribers read more
Indepth: M&A is main driver of change in Top 50 brokers