It will be effective from January 2020 and provide opportunities for capital partners to participate in risks underwritten by its various hubs
Marsh-owned MGA Victor has won approval from Lloyd's to introduce Victor Syndicate 2288 and commercial underwriting.
The syndicate will support Victor's underwriting of property and casualty (P&C) business in the US, UK, Italy and the Netherlands.
It aims to provide opportunities for capital partners to participate in risks underwritten by its underwriting hubs in Boulder, Colorado, London, Rotterdam and Milan.
In the US, the syndicate will provide ongoing support catering to the needs of small commercial properties in catastrophe-exposed areas.
It will be effective from January 2020 with stamp capacity of £57m as well as supporting a business plan of $100m.
Anthony Stevens, President, Victor International, said: "We have extensive history with Lloyd's as a coverholder and are delighted to broaden our strategic relationship with such a vital market. Lloyd's digital-forward approach aligns well with Victor's digital innovation and our international expansion plans."
Underserved clients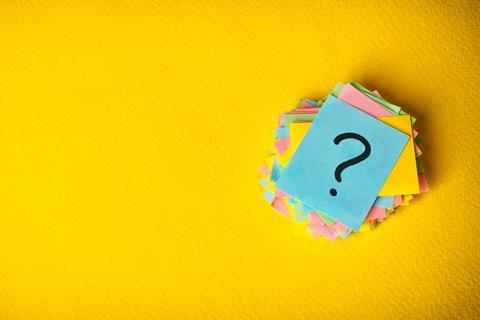 "The Victor syndicate will enable us to respond to the needs of underserved clients in catastrophe-exposed areas of the US through our subsidiary, ICAT [property insurance provider].
"Under the Lloyd's banner, we are well positioned to serve the needs of our policyholders and our network of independent agents and brokers," explained Brian Hanuschak, president, Victor North America.
Victor Insurance Holdings is a managing general agent and was formerly known as The Schinnerer Group, it claims to be the world's largest MGA and handles over $1.6m in premium on behalf of numerous insurance carriers through a network of more than 25,000 active insurance agents and brokers.
Asta will be the managing agent for the new syndicate providing underwriting oversight and operational support.
It is a third-party managing agent at Lloyd's and responsible for 10 syndicated and two SPAs with capacity under management in 2019 of more than £1.0bn.
Active underwriter
Julian Tighe, chief executive of Asta, said: "This is our second launch at Lloyd's this year, and we look forward to working with Jill and her team as they re-position their business for future growth under the Lloyd's franchise."
Jill Frances has been named active underwriter for Victor Syndicate 2288, she will also assume the role of chief underwriting and operations officer for Victor International. Frances will report to Stevens, she relocated to London on December 1 this year.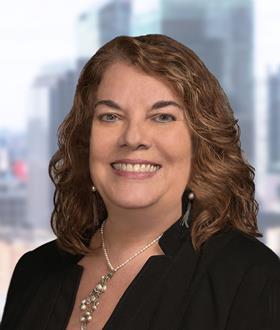 Frances was formerly managing director for Victor US and brings over 20 years of experience in specialty underwriting, she recently ran their professional liability division.
Meanwhile Kevin Collins will become executive leader of the architects and engineer's division at Victor US. He has 30 years of experience with Victor and the A&E program while Zach Vollmer will remain the leader of the real estate Program.
Subscribers read more
MGAs feeling the squeeze as capacity constricts