In an ongoing case, Aviva is one of the insurers accused of failing to inspect and repair water damage
Aviva and the National House Building Council (NHBC) are being sued by two homeowners for allegedly failing to inspect and repair water damage to a couple of properties.
The homeowners asked the court in a legal filing dated 26 March for the two insurers to cough up £2.6m for negligence and breach of their contractual duty, according to Law360.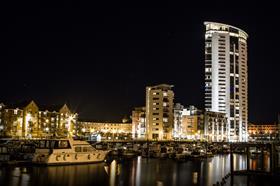 This sum is intended to cover water damage-related losses incurred at two properties, which are located on the River Thames in Barnes, South West London.
The homeowners, Ahmad Ali Mortazavi and a Spanish real estate firm called Glen Falls SL, claim they were unable to live in or rent out the properties for four years.
They have filed a lawsuit against the two insurers.
Claiming water damage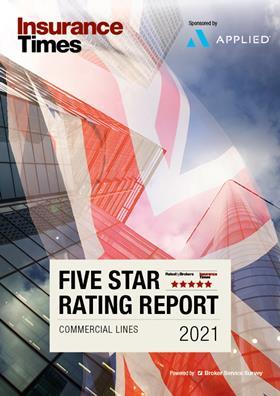 In the ongoing case, it is claimed that the two insurers inspected water damage to neighbouring riverside properties between 2013 and 2014, recommending a process called 'drying out' to remedy the damage - this allows two weeks for property walls to rid themselves of the excess water.
However, the homeowners claim that the insurers' investigations apparently failed to notice that both properties have structural problems, so neither was sufficiently waterproof.
The homeowners claimed that the two insurers failed to inform them when they realised the drying out process was not working. The insurers started undertaking repair works to the property without having fixed the underlying structural problems.
The homeowners have also claimed that these problems have reduced the resale value of the homes by £1m.
In addition, they are claiming at least £890,000 in lost rental payments while the properties were drying out, £600,000 in refurbishment costs and £100,000 in fees.
Both Aviva and NHBC declined to comment due to the ongoing legal proceedings.