Survey reveals high number of policyholders giving false information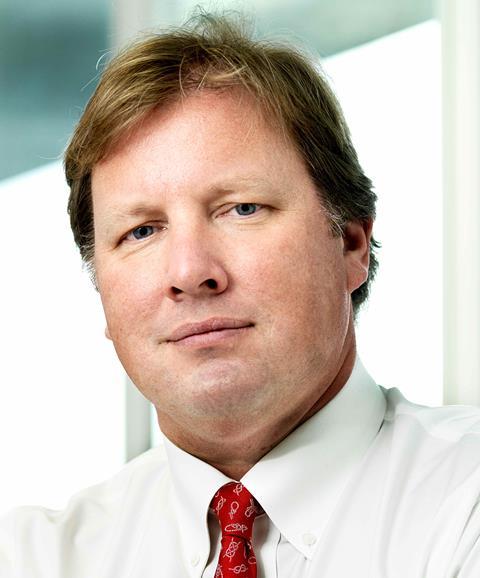 One in 12 drivers in the UK admits to giving incorrect information to insurers, a study by market research firm Consumer Intelligence has found.
The statistic indicates that up to 2.4 million people are at risk of not being fully insured in the event of an accident, as their insurer could partially or completely invalidate their claim, the company has warned.
Drivers who gave false information for their car insurance policies could also face having their insurance cancelled, which would make it almost impossible for them to buy insurance in future.
The number of affected drivers was calculated by taking 8% of the 30 million private motor insurance policies recorded on the Experian Motor Insurance Database.
Catalogue of lies
The study asked what drivers lied about and found that 9% changed their home address and 10% gave a lower annual mileage estimate. Nearly one in six were not truthful about where they parked their vehicle overnight and 14% did not disclose the correct number of points or convictions they had on their licence.
Consumers also admitted giving incorrect information to home insurers and had particular difficulty in estimating the value of their property. A third of all consumers admitted to guessing the value of their contents and a further 20% thought that they were only accurate to within £5,000.
Many insurers base the value of contents on the number of bedrooms in the property, but still require the consumer to disclose the value of particularly high-value items, such as jewellery or works of art.
When asked why they gave wrong information, 60% of respondents admitted that they did so in order to get a lower premium. One in five said they made a mistake or did not know the answer, while 9% said the insurer's system forced them to give an incorrect response, and 5% wanted to reclaim money paid previously for expensive premiums.
Utmost good faith
Consumer Intelligence chief executive Ian Hughes (pictured) said: "Many consumers are struggling financially. It is understandable that they would want to try and cut their bills wherever they can.
"However, if they do not provide the right information to insurers they are putting themselves at risk. If they make a claim, they may find that the policy won't pay out because the information they provided doesn't add up.
"One of the key principles of insurance is 'utmost good faith'. That isn't just for insurers; it is really important that consumers play their part in this.
"When it comes to insurance, it is far better to shop around for the best deals to reduce the cost, rather than risk giving wrong information that could not only invalidate the policy but also be viewed as fraud."