Lord Chancellor says discount rate review has taken longer than anticipated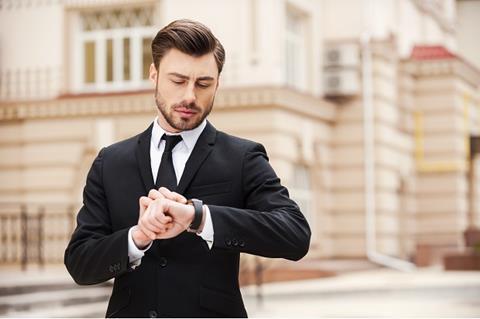 Lord Chancellor Elizabeth Truss has delayed announcing the findings of her controversial review of the personal injury discount rate.
The discount rate review was originally expected to be complete and the findings announced on 31 January.
But a statement from the Ministry of Justice at the end of last week said the review had "taken longer than anticipated" and so it is now not possible to make an announcement on that date.
The statement added: "The Lord Chancellor remains committed to making an announcement in February."
The discount rate determines how much money insurers can shave off personal injury claims payouts to account for the amount the claimant could theoretically earn by investing the money.
It has been set at 2.5% since 2001, and many believe it needs to be lowered to reflect the lower investment returns now available, which is why the Lord Chancellor is reviewing the rate.
The ABI tried to force a judicial review of the Lord Chancellor's review process, but has lost the case.
Insurers are worried because a discount rate cut will increase claims costs, and even a small cut could have a big effect.