Chief financial officer Ryan Brown says acquisition will help accelerate PIB expansion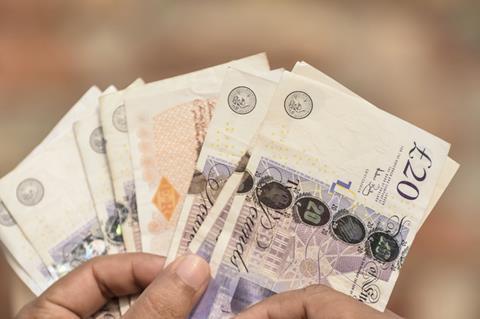 PIB Group (PIB) has bought York-based broker D E Ford.
Founded in 1976, D E Ford specialises in charity, care and religious sectors.
Following the acquisition, managing director Chris Greenall and the management team at D E Ford will continue to lead the business.
PIB said the acquisition would enable it to accelerate its expansion.
It is the 8th acquisition for the Brendan McManus-led broker since private equity firm Carlyle Group acquired a significant equity stake in PIB in December 2015.
According to the latest filings at Companies House for the year to 31 October 2015, D E Ford had a turnover of £5.2m, while its pre-tax profit was £1.4m.
Earlier this month PIB said its acquisition of the majority of Thistle Insurance Services from JLT had helped to take it to an income of £50m from £1m since it first started trading in July 2015.
D E Ford managing director Chris Greenall said: "The investment from PIB will help build on the strong platform and excellent reputation that the business enjoys and all of our team are thoroughly looking forward to the opportunities that being part of PIB will create. With greater financial resources to support organic growth, we are excited about the future for the business."
PIB chief financial officer Ryan Brown added: "It is great news that we have been able to continue the momentum of 2016 and announce D E Ford as our first acquisition of 2017. We have been extremely impressed by Chris, his team and the business generally since we started discussions and look forward to working closely with them to continue building on their past successes.
"The expertise that D E Ford has in specialist markets such as charity and care in particular will further enhance the reputation we have through our previous acquisitions."