Lorica Insurance Brokers is PIB's thirteenth acquisition in less than two years
PIB Group (PIB) has today announced it's thirteenth acquisition in 21 months, property and professional lines broker, Lorica.
The acquisition comes after PIB announced the merging of two companies to form PIB Risk Management.
Lorica has a predominately SME client base, and key specialisms include theme parks and amusement arcades through its leisure division, plus real estate specialising in Property Owners Business (POB).
In July 2017, Lorica was in trouble as its losses had mounted up through five years of negative EBITDA.
But since then the business has stablised and improved considerably, leading to PIB's acquistion.
Joint chief executives, Stefan Puttnam and Carlo Marelli will continue to front Lorica, which employs around 100 people in nine branches across the country.
Puttnam commented: "When Brendan and his team approached Lorica to become part of PIB Group, we did not hesitate to jump at the chance of being part of their exciting journey."
Marelli added: "I am delighted that Lorica has joined forces with PIB Group. Our decision was motivated by our shared goals of professionalism, providing the best service to our clients and excellent career opportunities for our employees.
"With greater financial investment to support our organic growth, we are truly excited about the future."
According to Brendan McManus (pictured), chief executive of PIB, the move reflects the group's continued focus on attracting businesses who are experts in specialist and niche markets.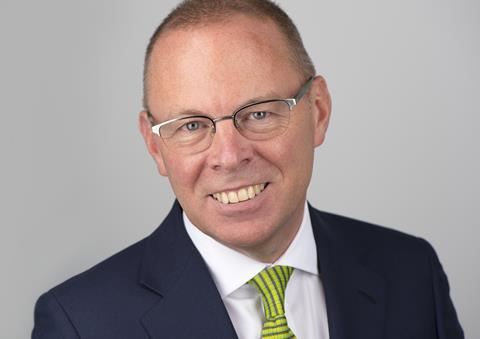 He commented: "We are very selective about who we welcome into the fold and I'm delighted that Stefan and Carlo have chosen to continue their success with the support of PIB Group. Their team has earned an excellent reputation in their chosen markets and I'm impressed by the strong relationships they have built with clients and insurers as well as their respective trade associations."
With Lorica coming onboard, PIB's total headcount has risen to almost 1000 employees, compared to 340 at the start of 2017.