How the police tracked down insurance dodger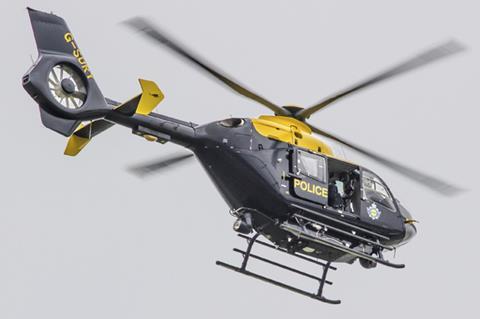 A man stopped for driving without insurance before fleeing the scene was caught by a police helicopter.
Essex man Calvin Lumedo, 20, was arrested in the early hours of Monday morning in north Kent after officers made a routine stop check on the car he was driving, Kent Police said.
But the driver and his passenger fled the scene.
The police helicopter was called to assist officers and Lumedo was found and detained a short while later. The passenger was not found.
Lumedo was charged with driving a motor vehicle without insurance and will appear before Medway Magistrates' Court on Tuesday September 13.