The regulator wants to know how businesses and investments will be affected by the changing global climate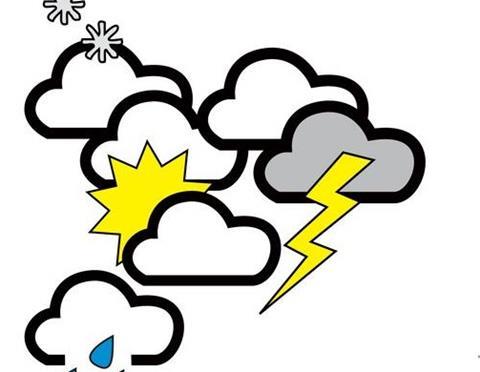 The PRA has written to insurers asking how climate change will affect "the viability of [their] business model", The Financial Times reports.
The letter, seen by the newspaper, was sent to around 30 insurers, and also asks how the changing global climate could affect investment portfolios.
The PRA also hinted that regulatory action could be taken on the issue of climate change, by asking insurers what "the role of insurance regulation" had in relation to climate change.
Climate change could be a double blow for insurers, with the industry facing increased natural catastrophe claims while at the same time investing in assets and infrastructure that could either be affected by such catastrophes, or affected by regulation aimed at cutting the emission of greenhouse gases.
Aviva Investors responsible investment chief Steve Waygood said it was unfair to expect the insurance industry to act on behalf of government in tackling the affects of climate change.
"We understand the commercial consequences of climate change for the insurance sector," he said. "[But] the government can't expect the insurance industry to do its job of dealing with climate change. It's the job of global governments to correct market failures. They cannot regulate us into doing that for them."
Join the debate at our Insurance Times Regulation Forum on LinkedIn