Competition 'nothing short of a war' says Marsh corporate placement head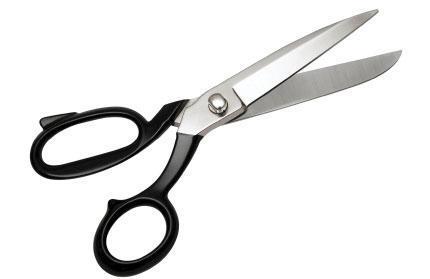 Pricing discipline among large global insurers is 'collapsing' in some areas as insurers become increasingly aggressive and protective of their market share, according to brokers at Marsh.
Speaking to risk managers and clients at Marsh's seventh annual UK client event last week, Marsh UK & Ireland head of corporate placement Tim Pritchard said: "The one comment some of my brokers have made recently is that they felt discipline in some of the underwriting areas was collapsing, not so much around coverage but around actual pricing.
"With the big global composite insurers it is nothing short of a war. Most of them have very aggressive new business targets. The majority are told that they have to keep retention high – they are not to lose anything."
Pritchard added that traditional players in the large corporate market are being challenged by newcomers. For example there is an increasing amount of competition from large Japanese insurers, and Mapfre has become more active in the corporate market.
He said: "There is not a single market out there at the moment that isn't very, very aggressive about what they want to underwrite and how they are going to do it."
The assertion is supported by recent pricing figures released by Marsh. The broker's Global Insurance Index showed that global insurance rates fell by 2.8% in the third quarter of 2014.
The company added that although this was the sixth consecutive quarter of rate decreases, the fall had accelerated compared with the beginning of the year.
In the UK alone rates fell by 4.7% in the third quarter, according to Marsh.
Pritchard said that insurers were determined to hang on to business that they had decided they liked. He said he had seen accounts where he was expecting a 10% reduction, but the insurer had cut 30% from the price when the broker had threatened to move the risk elsewhere.
He said insurers are also introducing more flexible wording, and are now more willing to step outside areas where they have traditionally written.
And although they were previously resistant to participating in broker facilities insurers have now changed their tune.
Pritchard said: "All of a sudden now they seem very, very welcoming indeed."