Loss adjuster announces move in anticipation of proposed changes to private investigator regulation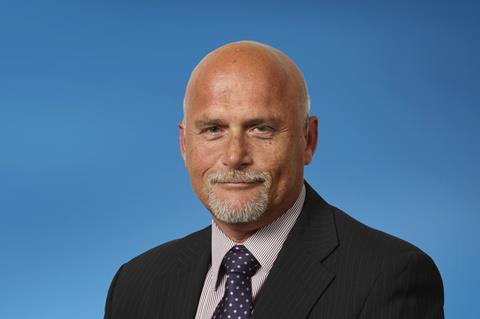 Loss adjuster QuestGates will introduce new minimum standards for its motor investigation team by the end of Q1 2015 in anticipation of proposed changes to private investigator legislation.
Its team of more than 100 investigators will be trained to achieve the IQ Level 3 Award for Professional Investigators offered by the Association of British Investigators Training Academy. The award fulfils the current competency criteria outlined by the Home Office and Security Industry Authority (SIA) for private investigator licensing.
QuestGates motor operations director Steven Thompson said: "Our team of investigators are all highly experienced individuals and we already have in place robust vetting, training and internal licensing to deliver the very highest standards of integrity, probity and competency to our clients.
"However, we fully support the movement towards mandatory licensing of private investigators. This is a good fit with our existing specialist fraud training qualifications as we welcome students onto our courses that have completed their IQ Level 3 Award."
Counter-fraud director John Freeman (pictured) added: "We've been closely following the discussions between government, the SIA and the private investigator community and hoping that legislation would pass so that we could then put our team through the appropriate level of training to meet the required standards.
"It's clear that the passing of any legislation is a way off, particularly with the general election looming, and therefore we've made the decision that we simply cannot wait any longer.
"We are an ethical business and we want our insurance partners to be reassured that if we appoint an investigator, then that individual will have the necessary experience and qualification and licence to do the job."