Outsourcer also settles court case and issues more shares as part of a further deal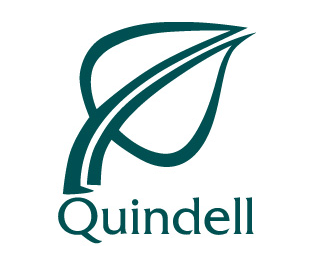 Quindell has sold its 25.3% holding in Nationwide Accident Repair Services (NARS) for net proceeds of £7.1m.
The sale comes despite the company denying last November that it was actively looking to sell the shares.
Quindell acquired the stake in September 2013.
Quindell revealed in a stock exchange announcement that it had sold the 10.9 million NARS shares for 65 pence a share yesterday.
It said the £7.1m net proceeds would be used for "general working capital purposes".
The company also revealed that it had settled a US court case that will allow it to buy the 11.67% in Navseeker that it does not already own. Navseeker is a subsidiary of Quindell's US telematics business Himex.
It will pay for the stake with 684,770 Quindell shares.
Quindell said th settlement had been made without admission of liability and was made to avoid lengthy litigation in the US.
Quindell also announced that it was issuing 3.67 million shares as part of a plan to buy the 50% of BE Insulated (UK) that it does not already own and the entirety of Carbon Reduction Company (UK), a subsidiary of BE Insulated.
The shares will be issued to Ben Williams, a director of BE Insulated.
Join the debate in our new LinkedIn specialist discussion forum