Move to new trading site to be complete by end of 2017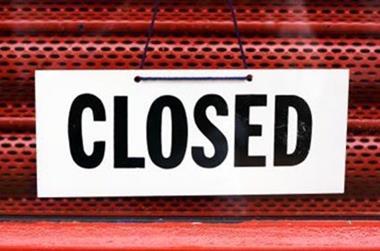 RSA is to close its Bristol office and replace it with a commercial trading site, putting up to 15 jobs at risk of redundancy, Insurance Times can reveal.
Originally the number given by RSA was 50, but the insurer has now confirmed it is between 10 and 15.
The closure follows a similar move by the insurer in Birmingham, which put 190 jobs at risk.
Affected employees in Bristol entered a consultation period on 27 January.
An RSA spokeswoman said it was too early to say how many redundancies there would ultimately be.
The move to the new trading site is expected to be complete by the end of 2017, and RSA said brokers trading with the company in Bristol would be unaffected during the transition time.
The RSA spokeswoman said: "Following a review into our organisational structure and geographical footprint we have concluded that we could be working much more effectively and efficiently if teams doing the same kind of work, or focused on the same kinds of customers, are situated together.
"This means we will be closing our existing office in Bristol and replacing it with a new commercial trading site which will continue to serve our local partners. We remain absolutely committed to maintaining a presence in the city.
"Unfortunately, a number of our employees will be impacted by these changes and we will be working closely with them over the next few months and will look to redeploy our people wherever possible."
She added: "We expect to move into our new trading site by the end of 2017. Brokers trading at this site are unaffected during this time; in fact these changes will ensure that brokers across the country will be able to work with us more closely and easily."