Lawyers are enjoying softest market in years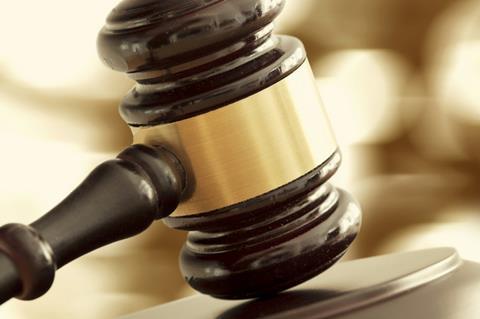 The solicitors' professional indemnity (PI) market is at its softest market rate in years, with lawyers having their premiums cut by up to 20% according to reports.
Around 90% of solicitors are set to renew on the October 1 deadline, and rated insurers are competing with unrated carriers on price, according to The Law Society Gazette.
Legal Risk partner Frank Maher said: "Many brokers are offering 10%-20% reductions, while a number of insurers have offered early renewal terms."
Marsh's solicitors' PI chief, Sandra Neilson-Moore, says premiums are down by around 5% and 7%, adding: "It's all about negotiation. If your premium has gone up, you should be asking questions unless you have had a large claim."
The market has been so soft that unrated insurer Elite has pulled out of the market. As well as blaming falling rates, Elite was concerned about increasing fraud on solicitors' client accounts and the UK Government's proposed increase in the small claims market for its decision.