Damages bill could reach £7m as court agrees insurers should meet cost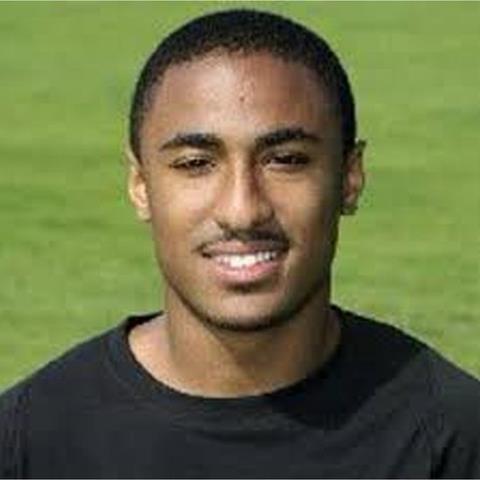 Tottenham Hotspur Football Club will be covered by the club doctors' professional indemnity insurers in the case of a tragically injured youth player.
During a youth team match in Belgium in 2006, Radwan Hamed, then 17, collapsed with a cardiac arrest, which left him with brain damage.
Medical tests before he signed for the club showed a heart abnormality – but he continued to play after medics believed there was no risk of an adverse cardiac event.
Damages for the case could reach £7m.
Mr Justice Hickinbottom ruled that the club doctors failed in their duty of care towards the player.
He said: "It was their responsibility, as specialist physicians and employers, to ensure that relevant risks were identified and communicated to the claimant and his parents to enable them to make an informed decision as to whether to bear them.
"In this, they singularly failed."
The judge ruled that the club was 70% liable and Dr Peter Mills, the Football Association's regional cardiologist for South East England, was 30% liable.
It was agreed during the case that the professional indemnity insurance covering the club doctors would be liable for compensation.
Join the debate in our new LinkedIn specialist discussion forums