SSP deal integrates technology with premium finance firm to benefit brokers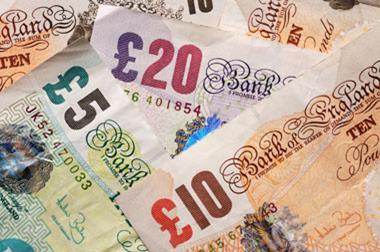 SSP has struck a partnership deal with premium financing firm Bexhill UK, meaning brokers can set up their own in-house premium financing business.
Typically, a premium finance provider pays the full cost of the policy to the broker and then collects regular payments from the customer.
However, brokers with spare cash for premium finance lending can use Bexhill's SSP-integrated technology to manage the payment collection and administration.
The SSP deal means brokers can earn extra revenue from the premium finance lending and have a closer control of the relationship with the client they are lending to.
SSP have also added Bexhill to their panel of premium finance providers.
SSP data and distribution managing director Adrian Coupland said: "I am delighted that this strategic alliance with Bexhill UK enables us to offer an innovative premium finance solution to our brokers.
"As a result, they can improve their competitive edge and profitability while providing their customers with excellent service and cost-effective finance."
Bexhill UK chief executive Ravi Takhar said: "SSP is the software house I have been most impressed by and really appreciate the efforts of the team there.
"We have a number of clients already using SSP, and in our minds it was the most effective system for Bexhill UK to integrate with.
"I'm excited that SSP understands our vision and the benefits of insurance brokers creating an in house finance solution.
"I look forward to developing a strong and long-lasting relationship with SSP that will ultimately benefit the UK insurance broking industry."