Shujeh Miah gets 12-month conditional discharge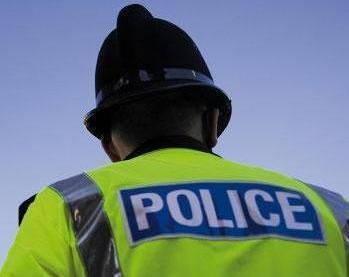 A teenager who tried to sell worthless vehicle insurance on Gumtree was sentenced at City of London Magistrates Court this week.
Shujeh Miah was handed a 12-month conditional discharge on Tuesday after admitting to posting four adverts on the website in a bid to dupe drivers into buying bogus policies.
Miah could not interest anyone in his scheme, but the ads made one Gumtree user suspicious. The user reported Miah to the Insurance Fraud Enforcement Department (IFED).
IFED detectives arrested Miah at a house on Brisbane Road, Ilford, in May 2012 and seized a computer on which they found falsified insurance certificates.
Miah was charged and pleaded guilty to four counts of fraud by false representation and one of possession of a controlled article for use in fraud.
IFED head detective chief inspector Dave Wood said: "Illegal insurance advisers, known as ghost brokers, are costing the industry millions and casting thousands of drivers unknowingly into the role of law breakers as soon as they get behind the wheel with no insurance.
"Miah's conviction provides further evidence that this type of fraud no longer goes unchecked and that IFED is making sure the perpetrators are brought to justice."