Professional indemnity policies could face increased risks as technology becomes more accessible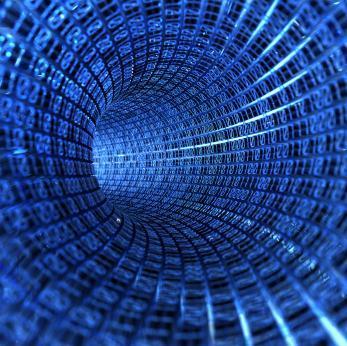 The rise of 3D printing is set to create new risks for insurers according to legal services firm Mayer Brown.
The new technology, which creates three-dimensional objects by building up layers of material through a specially designed printer, could change the way insurers think about risks, particularly in professional indemnity cover.
Mayer Brown said that as 3D printing becomes more prevalent the risks will increase as it will be much easier for 3D designs to be distributed and printed around the globe.
Mayer Brown said: "If that product was brought to market and resulted in damage to property or personal injury owing to a design fault, there is clear potential for professional indemnity insurers to be notified of any third-party claims.
"As the prevalence of 3D printing looks set to grow, and as a file can be downloaded a huge number of times, this creates increased risks for insurers."
According to Mayer Brown, the impact on the industry will become more widespread as the technology continues to grow.
Mayer Brown partner Ingrid Hobbs said: "It's important that the insurance industry understands the extent of the risks involved – which are multifaceted. You've got intellectual property risks arising from it, potential professional indemnity risk associated with design, as well as product liability risks and product recall risks associated with defective products produced using 3D printers."