RSA chief executive outlines that there will be less high skilled people in the future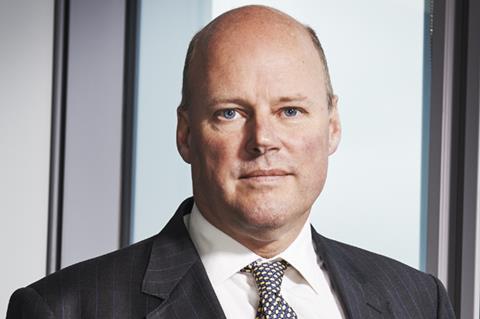 Technology will decrease the need for skilled insurance jobs and is a key way of cutting business costs, according to RSA chief executive Stephen Hester.
He has expected that this trend will have a global reach, City AM reports.
Hester told the newspaper: "I would say that the way of the world is to have more productive, higher skilled people and less of them. And that's what technology allows you to do.
"It gives your people the tools so that the drudge-work goes away and it is done by computers. The higher skilled work is done by people but aided by technology, which can allow them to reach more sophisticated and insightful conclusions.
"I expect pretty much all companies to be more productive through harnessing technology."