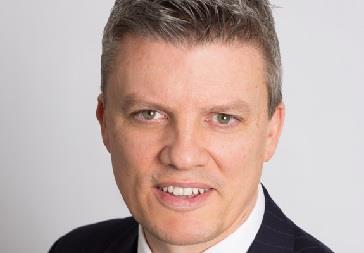 Towergate has appointed Paul Longhurst as broking and distribution director in its London Markets division.
Longhurst joins Towergate from Bluefin, where he had been London Market broking director for 25 years.
Towergate Group chief executive David Ross (pictured) said: "We recognise the huge opportunity that exists in the London wholesale market, to build on the presence we already have and to expand upon our capability.
"Paul is a much admired placement specialist, bringing with him the proven ability to connect people and businesses. He will be the crucial link between a growing London market proposition and our retail business, where we know we can be smarter about maximising income generation.
"With plans in place to recruit the best possible talent and with Paul breathing fire power into our offering, we fully expect to make further announcements shortly as we gather momentum in our plans for growth."
Longhurst's position is a newly created role.
He added: "It is true that everyone is once again talking about Towergate, but now for all the right reasons. After twenty five enjoyable years at Bluefin, the chance to capitalise on an increasing confidence at Towergate and to build on it in the London Market was one I personally couldn't ignore."