Company also under offer by Cobra chief's Alto Intermediary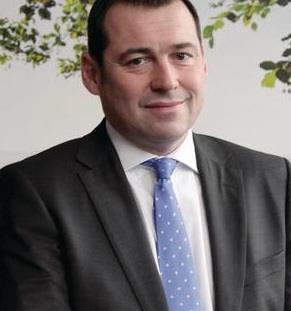 Towergate and Alto Intermediary Group are looking to buy Cobra, the firm has revealed.
Alto is owned by Cobra chief executive Steve Burrows, and was created in January this year.
The company said in a stock exchange announcement that it is cooperating with the two potential bidders, which are making pre-offer enquiries with due diligence.
Towergate has indicated that any offer it makes for Cobra is likely to be in cash.
According to the Takeover Code, firm offers have to be made by 5pm on 1 May or withdrawn.
Cobra's market capitalisation is £9.1m.
Cobra has made a number of disposals in recent months as it looks to trim debt levels. It sold a corporate broker, Cobra Corporate Solutions, for £3.3m in December.
Before this, it sold its insurance broking operations in Caterham and Alton to ASG Risk Management Ltd.