Lib Dem Bowles retains chair of key Euro-Parliamentary committee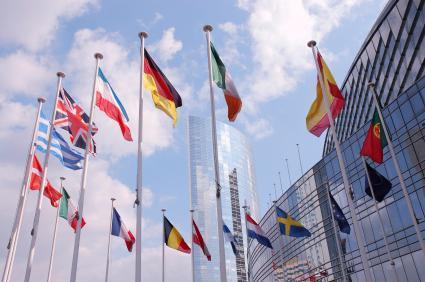 A British MEP has retained the chair of the committee that is steering the Solvency II directive through the European Parliament.
Sharon Bowles, a Liberal Democrat MEP for the south-east of England, won a vote today to be re-elected chair of the European Parliament's Economic and Monetary Affairs Committee.
The vote took place against a backdrop of fears that prime minister David Cameron had isolated the UK within the EU decision-making process following his veto at last month's summit of European leaders.
The committee, widely regarded as the Parliament's most powerful, is responsible for legislation in financial services areas, including Solvency II.
The vote means that Bowles will chair the committee for the remaining two and half years of the parliamentary term.
Speaking from Brussels today, she said: "I am grateful to all colleagues for their support and am sure that we will continue to be an engine for ideas and policymaking as we face the sovereign crisis and the need for growth.
"The City of London is an important financial centre, with expertise drawn from all member states, and an asset that the EU needs to maximise.
"I take very seriously the responsibilities of chair and will be at the forefront of efforts to re-engage the UK and put it at the heart of Europe."