UK travel GWP more than twice as high as next-biggest country Germany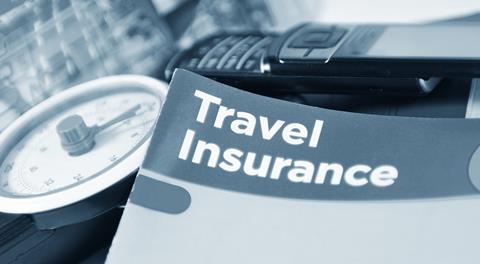 The UK is the most valuable travel insurance and assistance market in Europe, according to study by market research firm Finaccord.
The gross written premium (GWP) of the standalone travel insurance and assistance market across 20 European countries was €3.86bn (£2.6bn), and is forecast to rise to €4.54bn by 2018.
Finaccord said that the UK is "by far" the most valuable travel and assistance market in Europe, being worth more than twice as much Germany, the next-biggest country.
Finaccord consultant David Bowes said that this was because of the size of the UK population, as well as how often UK residents travel, their propensity for taking out travel insurance and average policy prices.
Bowes said: "All but the last of these factors also apply to Germany but the market value there is reduced by the fact that the average price of a travel insurance policy is less than one third of that of the UK. This is because many of the policies bought by German travellers offer much less comprehensive cover."
Despite being the UK being the largest travel insurance and assistance market, it was also the slowest growing, increasing GWP by 0.1% between 2010 and 2014.