But investment return down 1.5% at shipping protection mutual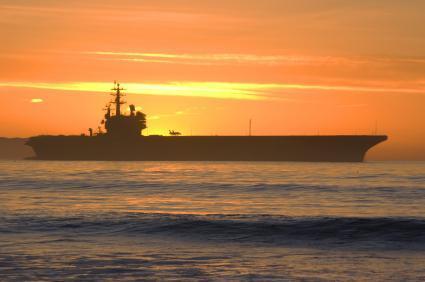 The UK P&I Club made a surplus of $11m and maintained a combined ratio of below 100% during the 2012 financial year.
The shipping protection and indemnity insurance mutual, reported a combined ratio of 97% for the year ended 20 February 2012 (2011: 98%).
Meanwhile free reserves and capital increased to $486m at 20 February 2012.
The number of claims also fell 5% during the 2011 policy year versus the same period in 2010.
But the Club's investment return was reduced to 1.5% to $18.6m as it de-risked its portfolio.
Total assets remained flat at $1.6bn.
UK P&I Club chairman Dino Caroussis said: "We are very pleased that for the second financial year running, the UK Club is announcing a balanced underwriting result with a combined ratio of 97 per cent. This very positive result demonstrates the Club's commitment to its long term target of maintaining a combined ratio of 100 per cent or below.

"This has meant that this year the Club has produced an operating surplus of $11 million for the 2012 financial year, generating a further increase in the free reserves and capital to $486 million. This level of capital puts our Club's financial strength at the top level of its peer group in the P&I sector.

"Continued improvement in previous policy years' claims reserves has brought the average of the last four years into a position of underwriting balance, with average combined ratios below 100%. Early indications are that 2011 will be a relatively low claims year.

"Our return to the top level of the P&I market has been rewarded by increased support from new and existing members. Tonnage was up over the year and now stands at 112 million gross tons of owned tonnage and around 80 million gross tons of chartered tonnage."
The Club's managers Thomas Miller P&I chairman Hugo Wynn-Williams said: "These results are particularly satisfying as they come in a year that has seen results elsewhere in the market adversely affected by an increase in claims and volatile investment returns.

"Since 2008, the ongoing shipping recession has significantly dampened the volume of claims. While this has been beneficial to the Club, we have actively contributed to this improvement through careful management of our risks: carefully monitoring the Club's entry criteria, running an extensive loss prevention program, and maintaining strong claims management.

"Finally, these ongoing activities are backed up by specialist reinsurance designed to avoid potential future claims spikes, which may arise from increased shipping activity."