Broker denies wrongdoing but pays money to end legal saga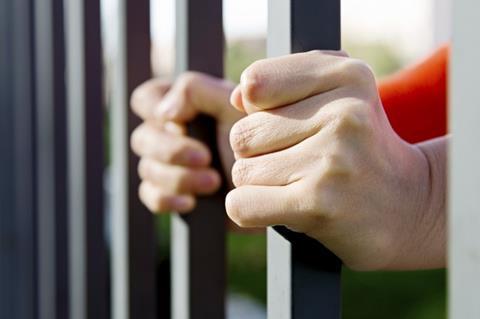 Willis Towers Watson has agreed to pay $120m to settle litigation accusing it of helping Allen Stanford, the now imprisoned disgraced financial fraudster.
Convicted Texas fraudster Stanford faces 230 years in jail for running a $7.2bn ponzi scheme.
Investors and court-appointed receivers for Stanford's companies say Willis provided letters describing the insurance policies and touting the credentials of the swindler's Antigua-based Stanford International Bank.
Willis did with the expectation that Stanford would use the letters to lure people into investing with his business.
The papers, in which Willis denied wrongdoing, were filed on Wednesday with the federal court in Dallas. The accord requires court approval, according to Reuters