But global specialty business pulls down overall UK performance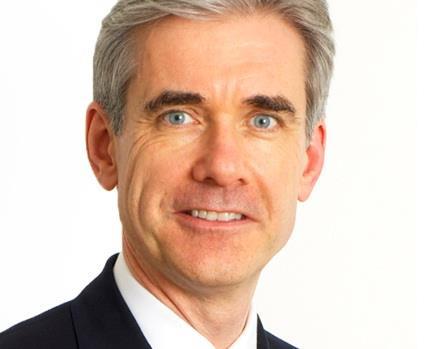 Willis's UK retail business returned to 'modest' growth in the third quarter of 2014 after five consecutive quarters of falling organic revenue.
But Willis' UK performance suffered a "mid-single digit" decline in organic turnover because of a downturn in its construction business.
Willis Insurance UK, which comprises the broker's UK retail business and global specialty business, had enjoyed a boost from a large construction project in last year's third quarter, Willis said.
Marine revenue also dropped because of falling rates.
These declines offset growth in the specialty unit's aerospace and natural resources revenue.
Willis Insurance UK sits within the Willis Global division.
Willis chief executive Dominic Casserley said: "Within our Willis Global businesses, reinsurance continued to grow despite difficult market headwinds, while the UK Insurance business was down, primarily because of a difficult comparison in the construction specialties division."
Group loss
As a group, Willis lost $7m (£4.3m) in the third quarter of 2014, although this was an improvement on the $27m loss made in the third quarter of 2013.
Contributing to the loss were $7m of foreign exchange losses as well as $17m of restructuring costs from Willis's transformation programme.
Commissions and fees in the quarter grew by 2.1% to $808m (Q3 2013: $791m), with organic growth of 2.5%. This compares with 5.6% of commissions and fees growth and organic growth of 5.7% in the third quarter of 2013.
Casserley said: "Our overall organic commissions and fees grew 2.5% in the quarter. This reflects good growth in Willis International, led by emerging markets, and solid performance in Willis North America."
He added: "On expenses, in the quarter we started to see the moderation in growth relative to the previous quarters that we expected.
"Additionally, we continued to make good progress on our Operational Improvement Programme. I am pleased that our current expectations for savings from actions we expect to take in 2014 and 2015 are ahead of initial estimates – this bodes well for the programme."
Nine-month performance
For the first nine months of 2014, Willis made a profit of $286m, down 3.7% on the $297m it made in the first nine months of 2013.
Commissions and fees grew by 3.9% to $2.8bn (first nine months of 2013: $2.7bn) and organic growth for the period was 3.8%.
Join the debate in our new LinkedIn specialist discussion forums