Gross written premium continued to fall at Zurich UK GI business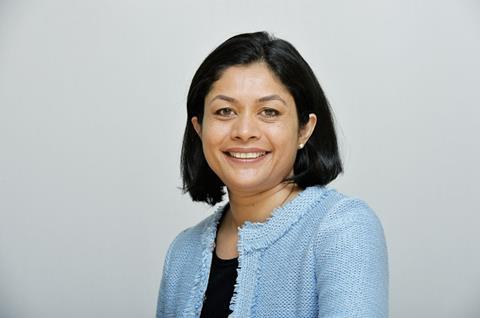 Zurich's UK general insurance (GI) business made an operating profit of £147m in 2016, compared with a £62m loss in 2015.
A big reason for the improvement was the return to underwriting profitability: the combined operating ratio (COR) improved by 12.4 percentage points to a profitable 97.1% in 2016 from a loss-making 109.5% in 2015.
The division's 2015 results were hit by a series of large losses including a £190m hit from storms and flooding in the UK and Ireland. But in 2016, Zurich said that the UK GI division saw fewer and less significant large losses in 2016, and also benefited from better weather throughout the year.
The company said: "This helped keep expenses under control and was matched by the business' own efforts to reduce costs."
It added that "significant momentum" came in the second half of the year from changes to the branch network, which it said increased Zurich's visibility with brokers and demonstrated the company's appetite to write business.
The improved UK GI result came despite a 7.5% drop in gross written premium to £1.5bn (2015: £1.6bn). Zurich attributed this drop to underwriting discipline.
It said: "New business acquisition is focused around customers whose attitude to risk matches Zurich's own, and a disciplined approach to underwriting means pricing is set at the right level and is sustainable for customers over the long term."
Zurich's GI business is undergoing a major overhaul in the UK and globally.
Commenting on the overall UK result, new UK chief executive Tulsi Naidu (pictured) said: "Both general Insurance and life delivered solid results for 2016. This means we have started 2017 with strong momentum and the financial strength to match our breadth of proposition."