Practice initially escaped focus of the Jackson Review, but with a ban now imminent, must solicitors' fees go too?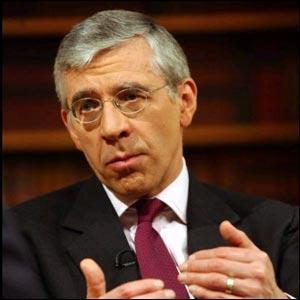 2011 was the year that the referral fee scandal erupted. The industry got its first bloody nose over the issue in March when the Transport Select Committee urged insurers to publish their referral fee income.
A couple of weeks later, the government showed its hand on the wider Jackson Review. Barely six weeks after the close of its consultation on the civil costs litigation review - lightning quick by the sluggish standards of the Whitehall policy-making machine -the Ministry of Justice said that it was planning to implement the bulk of Jackson's package.
But there was one glaring omission from justice secretary of state Ken Clarke's announcement: Jackson's recommendation that referral fees should be banned. Justice minister Jonathan Djanogly said that he could not move on the issue until he had received the advice of the Legal Services Board, which came out in favour of the controversial practice two months later.
Referral fees looked like they had survived: that is until ex-justice secretary Jack Straw seized upon the issue at the end of June, branding them the insurance industry's "dirty little secret" and calling for their abolition.
Within a fortnight, both Clarke and prime minister David Cameron had come out publicly against referral fees. In September, the government announced that it was pressing ahead with a ban on the practice.
The Jackson package has now passed its first parliamentary set of hurdles in the House of Commons, but faces even tougher scrutiny in the Lords.
The focus is now turning to how a referral fee ban will work in practice. The big concern for insurers is that a ban is introduced without any move to cut the fees solicitors are paid for handling these cases, which go through the MoJ portal for low-value motor claims.
If these fees are not reduced, the worry is that claimant solicitors will net a windfall. Djanogly, who has been in hot water over conflict-of-interest allegations relating to family stakes in businesses that stand to profit from the Jackson reforms, has indicated that the government will take a fresh look at the level of fixed fees.