22 killed including children in Manchester Arena suicide bombing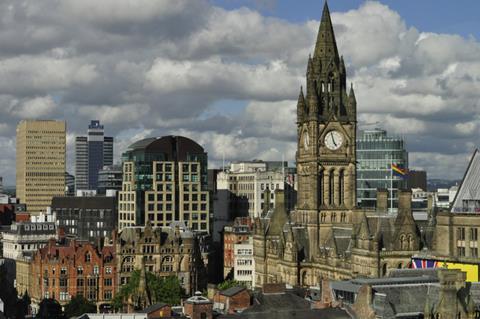 At least 22 people, including some children, were killed and 59 wounded in a suicide bombing at a concert by U.S. singer Ariana Grande at the Manchester Arena last night.
Police said the incident was being treated as a terrorist attack, the deadliest in the UK since 52 people were killed in suicide bombings in London in 2005.
The explosion occurred shortly after 10:30 pm, as fans were leaving the 21,000 capacity Arena after the concert.
"We believe, at this stage, the attack last night was conducted by one man," Manchester Chief Constable Ian Hopkins told reporters. "The priority is to establish whether he was acting alone or as part of a network.
"We believe the attacker was carrying an improvised explosive device which he detonated causing this atrocity," said Hopkins, who declined to answer questions about whether the attacker was British.
Ariana Grande, 23, later said on Twitter: "broken. from the bottom of my heart, i am so so sorry. i don't have words."
Prime minister Theresa May, Labour leader Jeremy Corbyn, Scottish First Minister Nicola Sturgeon and other political leadeers said they have suspended campaigning in the General Election.
Police said anyone seeking news of loved ones should call the emergency hotline at 0161 856 9400.