Tricksters attempted to sting insurers for 28 fraudulent crashes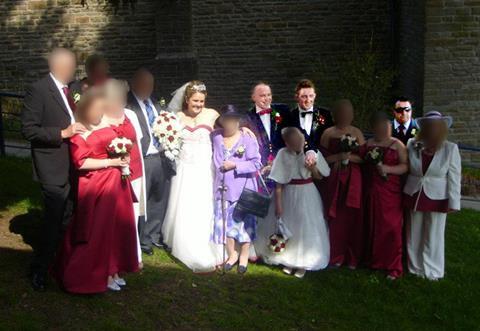 A gang of 81 fraudsters has been convicted in the largest ever cash for crash bust in the UK.
The bust centred on a repair garage that was churning out a high volume of staged accidents and exaggerated claims.
The garage called 'Easifix', formerly known as 'St David's Crash Repair', formed the centrepiece of the Insurance Fraud Bureau and Gwent Police's four-and-a-half-year investigation.
The garage in Pengam was owned by the Yandell family (pictured) from the Blackwood area.
When police raided premises involved in the giant fraud, they found stolen vehicles and stolen vehicle parts.
They also took CCTV and vast amounts of paperwork.
Later police realised criminal activity went beyond stolen vehicles into one of the UK's largest ever cash for crash frauds.
The tricksters were nailed by their own CCTV which showed them driving a stolen Land Rover into a forklift truck to make it look like the car had been in accident.
Police still needed help from the IFB and its vast fraud data pool to pinpoint when and where the staged accidents took place.
Bryon Yendell, 32, Peter Yandell, 53, Rachel Yandell, 31, Gavin Yandell, 31, and Michelle Yandell, 52, were all jailed for between six and two years.
Some of the facts of the investigation are as follows:
28 fraudulent collisions identified involving 85 people.
57 vehicles used (1 used twice).
87 people charged in total (2 were only charged with conspiracy to steal, 1 of which was No Further Action (NFA)).
12 of those 87 were jointly charged with conspiracy to steal and conspiracy to defraud.
Head of CPS Wales Complex Casework Unit Catrin Evans said: "This case has been unprecedented for us in Wales, both in terms of its complexity and the number of defendants involved. Over a two-year period, the sheer volume of evidence relating to the charges created many challenges.
"It is testament to the thoroughness and professionalism of the investigation and prosecution teams that 81 people have now been convicted of criminal offences relating to this activity.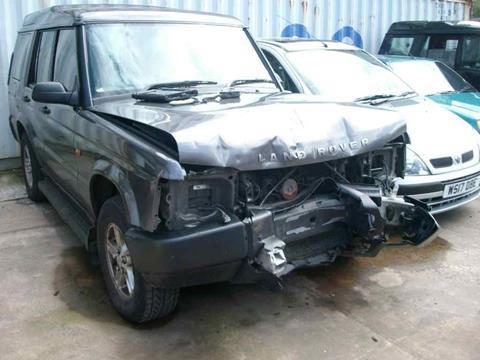 "The IFB works alongside insurers and police forces up and down the country to detect fraudsters and to bring them to justice."
IFB director Ben Fletcher said: "This case sends a powerful message to the public that if you are committing insurance fraud then the risk of being caught and prosecuted is very real."