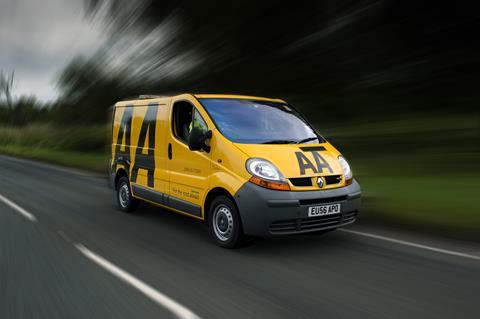 Motor, home and travel insurer AA said fuel prices, border controls and motor insurance are likely to be affected as a consequence of the referendum result.
The AA expects fuel prices to rise as the value of the pound has fallen by more than 9%.
AA president Edmund King said: "Fuel prices will be the biggest immediate concern of drivers with the weaker pound and the Chancellor's prediction that leaving the EU would lead to fuel duty increases."
According to the AA, border controls are likely to become more onerous, which will have great implications for the freight transport industry.
The insurer said it will take months to negotiate a complete picture for motoring and the motor industry in the UK.