IPT rather than flood damage caused quarter-on-quarter increases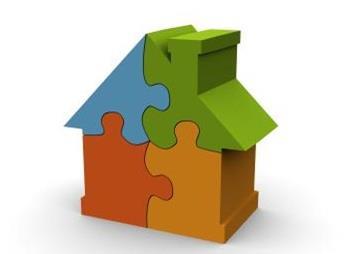 Falling rates in home insurance could be coming to an end, the latest figures from the AA British Insurance Premium Index indicate.
While rates in the fourth quarter of 2015 were lower than they were in the same quarter of 2014, they were higher than they were the third quarter of 2015.
These are the first increases since 2011.
The AA said that the quarter-on-quarter increases had been caused by the increase in insurance premium tax (IPT) in November to 9.5% from 6% rather than claims from the recent devastating UK floods. Without the IPT hike, rates would have fallen again.
But it added that flood claims have slowed the fall in rates and could lead to increases in 2016.
The average rate for building cover was down 1.4% year-on-year. Contents rates fell 2.4% while rates for the two covers combined were down 4.2% year-on-year.
But quarter-on-quarter buildings rates were up 1.7%, contents prices rose 0.7% and the average price for a combined policy increased by 2.3% (see table below).
AA home insurance director Mike Lloyd said: "Home insurance premiums have been falling fairly steadily for four years. The trend appears to be continuing, albeit at a slower rate, if you take out the effect of the IPT increase.
"Nevertheless, the recent flood claims appear to have slowed the fall in premiums and could lead to modest premium increases over the rest of 2016.
"Past experience suggests that claims in excess of £1bn in a single event would trigger a premium increase and for domestic property they currently fall short of that. And, competitive pressure remains tough."
He added: "Whatever the rest of the winter throws at us, the insurance industry is well prepared to support those whose homes are devastated. But there is little room to absorb significant claims costs which will ultimately, reverse the downward trend."
Home insurance Shoparound movements
| | 2015 Q3 | 2015 Q4 | Change | 2014 Q4 | Change |
| --- | --- | --- | --- | --- | --- |
| Buildings | 108.59 | 110.46 | 1.70% | £112.02 | -1.40% |
| Contents | 60.06 | 60.47 | 0.70% | £61.98 | -2.40% |
| Combined | 149.85 | 153.24 | 2.30% | £159.87 | -4.20% |
Source: AA