November's IPT hike added an average £18 to motor premiums, AA says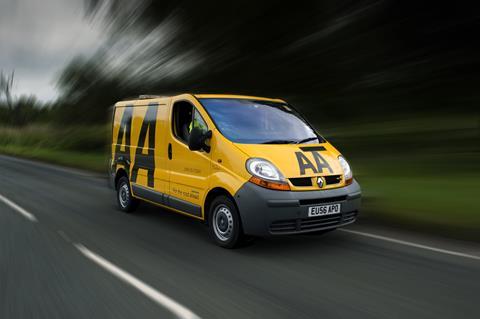 The AA has urged the Chancellor to resist hitting motorists and businesses with another rise in Insurance Premium Tax in his March 16 Budget.
AA president Edmund King said he is concerned Chancellor of the Exchequer George Osborne may consider Insurance Premium Tax (IPT) and car fuel duty hikes to be a "quick win" to increase revenues.
He said the IPT rise to 9.5% from 6% imposed on November 1 added up to £18 to the average quoted premium for a car insurance policy.
"It contributed to the biggest quarterly leap in in the typical quote for car cover since 2010 (10.4%), coming as it did at a time when car insurance premiums had started to rise thanks to growing claims costs associated with fraud and whiplash injury," King said.
IPT is also levied on roadside assistance, and last year's rise in IPT added a further £12m costs to the AA's business.
"Any additional increase in IPT would simply discourage motorists from taking out any roadside assistance cover, exposing them to potentially crippling costs for emergency recovery in the event of a breakdown," King said.