Association is worried that insurers may face irrecoverable losses and businesses could be made uninsurable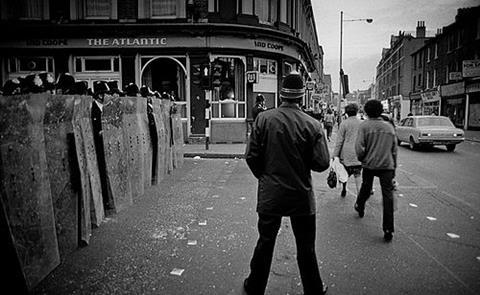 The ABI is concerned by the changes to the Riot Damages Act, which could remove cover for consequential losses and businesses with annual turnover of more than £2m.
ABI policy adviser Mark Shepherd said there was a real danger of businesses facing excessive consequential losses from a riot, or risk not being able to find insurance on the open market.
"We are concerned that [the removal of consequential losses from the act] will mean businesses aren't covered for loss of trade or loss of rent and that could seriously impact on them recovering after a riot and leave them in serious difficulty," he said.
"[The introduction of the £2m turnover cap] goes against the principle that police should be accountable, and raises the question are they actually only accountable for protecting certain types of businesses," he added.
Shepherd said that, should the changes come into force, larger businesses who exceed the £2m turnover cap could be put off opening businesses in certain areas that have previously been affected by riots.
He also raised concerns about how new businesses would be assessed if they did not have 12 months worth of accounts to present when they made a claim.
All of this could lead to businesses not being able to find riot damage cover.
"Where before, insurers could rely on an act that would allow them to recover for the damage, that is now going to be limited," Shepherd said. "Will that then have implications for businesses being able to access riot cover in the future? Will they be able to get riot cover or business insurance at all? And if they can get business insurance, will it have a significant excess for riot damage?"
The proposals put forward by government are currently under consultation, with those wishing take part having until 1 August to reply.
The proposals include:
allowing higher value settlements by providing "new for old" replacements for destroyed or damaged goods;
removal of consequential losses;
limiting cover for businesses to those with annual turnover of less than £2m;
increasing the time limit in which people can make claims application;
allowing people to submit claims electronically, speeding up and simplifying the process; and
including compensation for damage to vehicles, previously not covered by the Act