Home Office aims to use private members bill to implement legislative update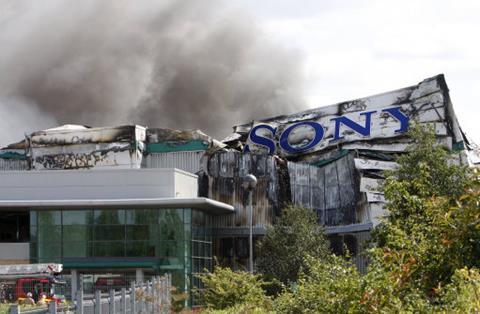 The government has told insurers it is pushing ahead with plans to restrict the compensation that insurers can receive for major riot claims.
Home Office civil servants outlined how they plan to take forward the Riots (Compensation) Bill at a recent meeting with the Association of British Insurers, Insurance Times has learnt.
According to a briefing circulated following the meeting, the ABI was told that the proposed shake-up of riots legislation is likely to be implemented as a private member's bill.
If it is not selected by an MP, who has been successful in the private member's bill ballot, the briefing says the legislation may be incorporated into broader policing legislation, which was announced in the Queen's Speech last month.
The new bill is designed to update the Riots (Damages) Act, the 1886 legislation that sets no limits on the sums that insurers can claw back from police authorities for damage resulting from a civil disturbance.
Under the new rules outlined in the Riots (Compensation) Bill, a draft of which was published in the run up to the general election, insurers will receive no compensation from the local police force for claims worth more than £1m.
The ABI has calculated that 99% of the claims submitted as a result of the 2011 disturbances would have been covered by the police authorities.
But the new rules would have ruled out insurers obtaining compensation for the £49.5m Sony warehouse claim, which is currently the subject of an ongoing High Court case between the Japanese company's insurers and the Mayor of London.
The dispute centres on whether the Mayor, who the Metropolitan Police answers to, is liable for damages resulting from the blaze (pictured) that engulfed the warehouse during the 2011 riots.
The draft legislation also gives householders and businesses, whose properties have been damaged during a riot, more time to submit a claim to the police.
A Home Office spokesman said: "We remain committed to reforming riot compensation legislation.
"The Home Office published a draft Riot Compensation Bill on 12 March and we are currently considering a range of options to take this forward."