Decision-making has dragged on for 15 months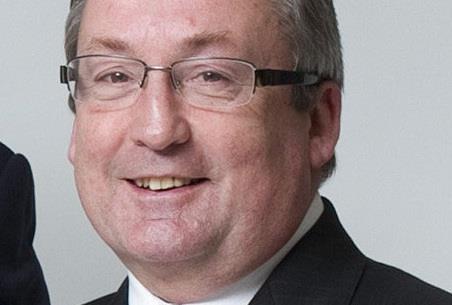 Insurers are "frustrated" at the government's slow progress on tackling flood risk, according to ABI property committee chairman and Ageas chief executive Barry Smith.
The Department for Environment, Food and Rural Affairs (Defra) has dropped hints that it might focus on subsidising property premiums in flood-prone areas or bolster flood defences, but has not yet made a decision.
Smith said: "The ABI has been pressing Defra for 15 months or so and, to be perfectly frank, I don't think we're any closer on what they're willing to support. We are pretty frustrated at the slow process and the uncertainty and ambiguity from certain parties, including Defra."
However, Smith said he was keen for any solution to go beyond the limit of the Statement of Principles, which expires in June next year.
The Statement is a contract under which insurers agreed to offer flood insurance as part of standard buildings and contents packages, provided the government spent money on flood defences.
"The Statement of Principles was always only a sticking plaster. It was never a long-term solution," Smith said. "What we have got to come to is a new solution."
The government is coming under increasing pressure on the issue. Last month, the Commons Public Accounts Committee said that government cuts have left a "big mismatch" between money available for flood defences and what is needed to maintain protection for the five million UK homes currently at risk.
A UK Climate Change Risk assessment report, also published last month, predicted that annual flood losses in England and Wales could soar from around £1.2bn to £12bn by the 2080s.
The report bases this estimate on the assumption that average winter rainfall volumes could increase by between 3% and 70% during this time, while sea levels around London could rise by between 20cm and 70cm by 2095.
Last week, Defra and the Environment Agency announced that building work would start on 60 new flood defences around the country.