The software house won three contracts from competitors during the year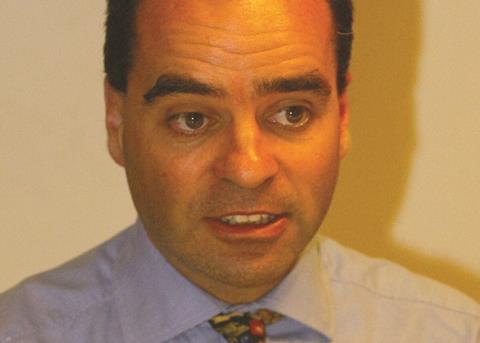 Acturis said its pre-tax profit rose 16% to £11.5m in the year to last September, driven by organic revenue growth of 19%.
Overall revenue rose by 27% to £36.9m from £29.5m the previous year, the software company reported.
Only £2.6m of total revenue growth was accounted for by the acquisitions of Nafi and Nordic Insurance Software, with £4.8m of the additional revenue coming from organic growth.
Acturis co-chief executive Theo Duchen believes that this growth stems from brokers demand for efficiency as well as e-trading, both of which are provided in his product.
He said: "The broker market isn't growing fast and there is a squeeze on brokers. This means that they have to become efficient to compete."
"Our product is not just about e-trading, but we make you run your business better in totality."
During the year, the company won contracts for brokers Cooke & Mason, Lorica and Wrightsure from competitors Open GI, Applied and SSP respectively and UK sales manager Jeff McCracken claims they now have approximately a '30-40% broker market share'.
The year also saw the acquisitions of software providers Nafi and Nordic Insurance Software, based in Germany and Norway respectively, and Duchen added: "We are always looking to invest internationally and to see pan-European growth."
Acturis invested heavily in developing new software, spending £9.98m on the Acturis System, an increase of 25% on 2013 when they spent £7.97m.
Mccracken added: "This is due to our brand new interface, which is built with responsive design and can be constantly updated and adapted through the cloud. The new interface is designed specifically so that we can make it better with ease."