A survey revealed 52% of SMEs are looking to expand their fleet during 2015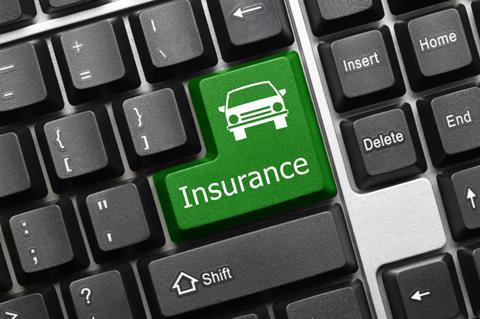 Ageas has launched its Optima Small Fleet product on its extranet site to capitalise on future growth in the mini-fleet market.
An Ageas survey of 1,000 SMEs found that 52% are looking to expand their fleet this year.
The policy is designed for fleets of five to 25 vehicles and can also cover small business owners who have company cars registered in their own name.
Ageas head of commercial underwriting and operations Cathy Taylor said: "The e-trading capability has made Optima Small Fleet simpler to sell and easier to administer. Backed up by superb service and excellent claims handing, it's a strong proposition for brokers and SMEs.
"[Optima Small Fleet] promises industry leading key to key times, typically of just seven days to get SMEs back on the road fast, which really sets the product apart and will have strong appeal for SMEs."
Join the debate at our Insurance Times Motor Forum on LinkedIn