Federal Reserve completes sale of insurer assets acquired as part of its bailout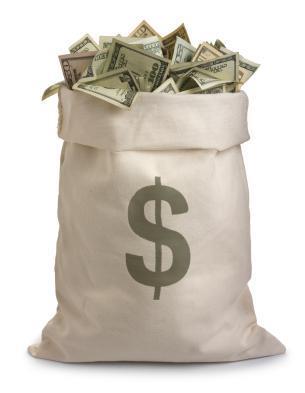 The US Federal Reserve has made a $17.7bn (£11.1bn) from the sale of assets it acquired from insurer American International Group (AIG).
The Fed has now completed the sale of the AIG assets it bought when it bailed the insurer out in 2008. The sale of the final block of assets resulted in a net gain of $6.6bn.
The Fed and the US Treasury jointly bailed out AIG to the tune of $182bn, rescuing the insurer from the brink of collapse after the financial crisis hit its portfolio of credit default swaps.
The Treasury still holds 53% of AIG's stock, which it will gradually sell to recover its remaining $24.2bn investment in the firm.