Replacing Nicholas Aubert who becomes EMEA chief operating officer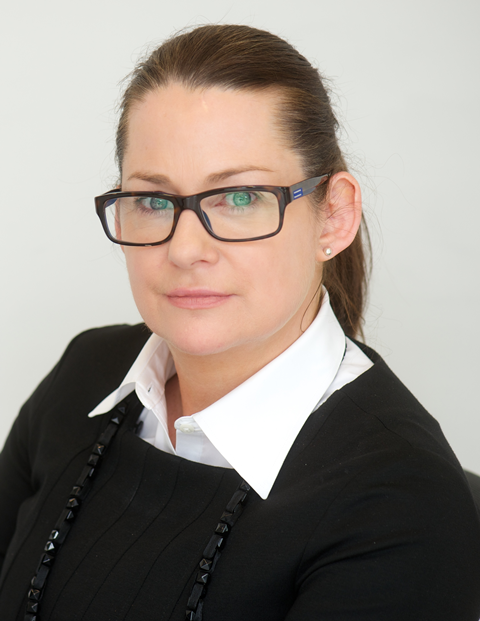 AIG has appointed commercial lines executive director Jacqueline McNamee as managing director in the UK.
The appointment comes after AIG announced a restructure of its European operations that will see Nicolas Aubert move from the post of managing director of the UK and Israel to chief operating officer EMEA.
As managing director of the UK Zone, McNamee will report to Anthony Baldwin, managing director and head of distribution for EMEA.
She said her priority would be to maintain AIG's strategy of focusing on the UK domestic and international London markets in commercial lines, developing its portfolio underwriting capabilities and supporting the evolution of personal lines.
McNamee said: "I'm very proud to lead the UK business. I know from first-hand experience that our staff have a wealth of expertise and experience in what is a large and dynamic market. Their achievements over the past few years speak for themselves.
Baldwin said: "The UK is an important market for AIG, and we are delighted that Jacqueline will be leading the team."
McNamee joined AIG in 1997 and has held several underwriting and management positions.