Association hopes reputational risk guide will trigger development of more insurance products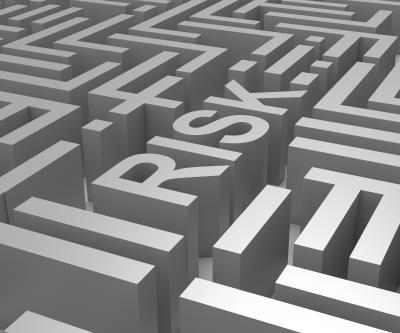 Airmic has launched two new guides at its annual conference in Liverpool today.
The association hopes that one of the guides, which covers reputational risk, will trigger the development of new insurance products.
The guide, Defining and Managing Reputational Risk, was produced in partnership with research and advisory firm Reputation Institute.
Airmic said the guide provides a framework for businesses to consider the extent to which an event could reduce people's trust in seven core areas of business: products / services, innovation, workplace, governance, citizenship, leadership and financial performance.
The report notes that availability of insurance cover for reputational risks is currently very limited - although a few standalone products are beginning to emerge. Airmic hopes the guide will lay the groundwork for greater risk transfer options in the future.
Airmic chief executive John Hurrell said: "Our members have clearly expressed the desire for insurance products in this area and we hope this will support the risk community to have more meaningful conversations with underwriters and to express their needs more clearly."
Guide to success
The second publication, The Changing World of Risk, is a guide to achieving resilience for businesses, which Airmic describes as a "road map to success".
According to the guide, the barriers to becoming a resilient organisation in today's environment are higher than ever before given the pace of globalisation, digitalisation and technological change.
Boards are therefore facing increased complexity, often beyond their experience.
Also, changes to the UK corporate governance code mean boards' accountability for risk management has never been more explicit.
As a result, the paper argues that "there is a clear and developing need for in-house risk management expertise" to help c-suite executives fulfil their obligations and align their approach to risk with their overall strategy.
It urges risk managers to become a vital part of decision-making and to "become executive partners, or risk counsel to the board".
The guide follows last year's Airmic research Roads to Resilience, which found that successful companies are underpinned by five common principles: an effective risk radar, diversified resources and assets, rapid response capability, effective relationships, and the ability to review and adapt.
Using checklists and a scoring system based around these five principles, the new guide sets out a step-by-step process to measure a company's level of resilience.