Companies should have a secure contract for business-critical insurance, even if that means higher premiums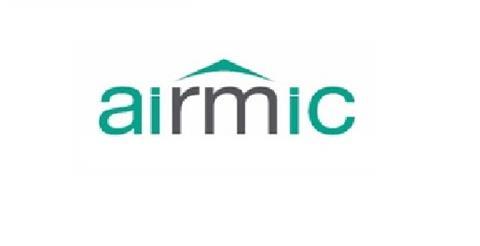 Businesses must ensure contract efficacy is paramount when dealing with 'business-critical insurance', a new report has found.
The report, conducted by Airmic in conjunction with the PwC, separates insurance policies in to three categories; mandatory insurance, optional insurance and business-critical insurance.
According to Airmic, companies should be willing to pay higher premiums to ensure contract certainty when selecting a policy that covers the underpinning of their whole business.
Airmic's technical director Julia Graham said: "Not all insurance is the same. If a policy is meant to provide cover against events that could threaten the viability of a business, it is strategically-critical and it absolutely must pay out as and when expected."
The report argues that insurance is often viewed in the boardroom as 'another cost overhead', with value judged by securing the lowest premium and that communication to guard against this must be improved.
PwC director Alpesh Shah said: "Today's rapidly evolving business environment is a great opportunity for insurance buyers and risk managers to raise their profile at board level. To facilitate better conversations, insurance must be considered in the context of other financial metrics which drive a business forward."