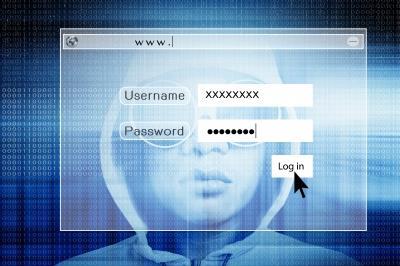 Cyber has ranked as the biggest area of concern for risk managers, according to a survey of Airmic members.
The three areas of risk that gave members the most worry were cyber causing business interruption - cited by 45.5% of members as a top-three concern, cyber causing loss or theft of personal data (44%) and reputation (31.5%).
This is the first time cyber has occupied the top two slots.
The survey foud that all three types of cover were also among the more difficult to acquire, with over half of respondents lacking cyber-insurance.
Yet under 20% have a high level of confidence in their organisations' ability to manage these risks.
Airmic said its annual member survey showed a continuing shift away from concerns about physical risks towards intangible perils, combined with the observation that the insurance market remained unable to cover many of the most business-critical exposures.
According to Airmic, the main reasons for not buying cyber-cover were inadequate coverage, relevant insurance being unavailable, and high cost, especially for theft or loss of data.
Take-up of reputation-related insurance is even lower, at 4%, with lack of availability of relevant cover being the main factor.
By contrast, the top physical risk - catastrophic events - was mentioned by less than 20%, significantly fewer than those who chose another intangible, contract risks and exposures.