Sale could raise $500m as company concentrates on core businesses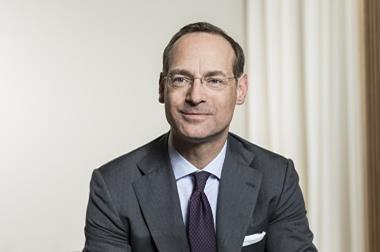 Allianz has put its South Korean life insurance up for sale as it concentrates on its core businesses, according to Reuters.
The sale could raise $500m (£357m), for the group which is battening down the hatches to prepare for what chief executive Oliver Baete (pictured) last week called a "perfect storm" caused by low interest rates, tighter regulation, weak economic growth and geopolitical risks.
Allianz declined to comment on whether the Korean operations are up for sale.
Last week, Allianz missed analysts' forecasts with a €6.6bn (£5.2bn) net profit for 2015, which Baete partly blamed on a €171m goodwill writedown on its Asian life operations, the majority of which is in Korea.
Zurich is also reviewing its Asia strategy and exploring the sale of its Hong Kong and Singapore businesses, Reuters said.